Nassau County Real Estate Lawyers
Serving Clients Throughout Long Island and New York
Winter & Grossman, PLLC draws on the extensive experience of its attorneys in representing clients in general and complex real estate transactions.
We have represented buyers and sellers in virtually all aspects of real estate transactions including the acquisition, sale, and financing of commercial, office and industrial buildings, as well as residential homes, cooperatives and condominiums. We are often called upon by our matrimonial clients to assist them with real estate matters since ex-spouses are often uncooperative and do not allow for an easy transaction or transition. We may also consider any amounts then owed as "arrears" to be satisfied in connection with the transaction.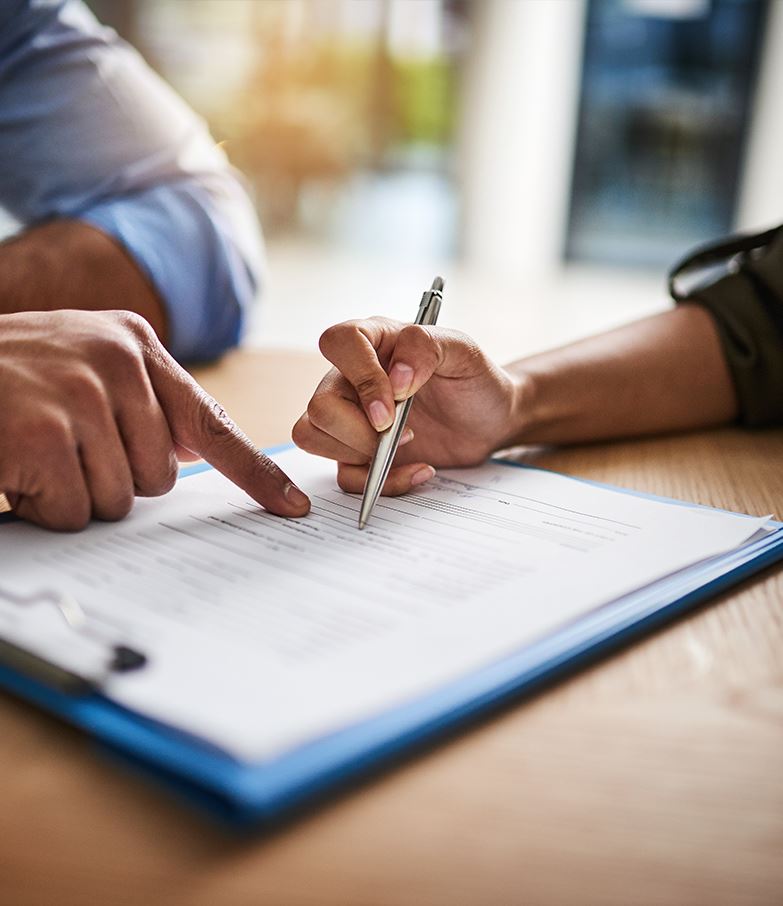 Attorneys of the firm have successfully completed many real estate transactions including the purchase and sale of residential houses, cooperatives and condominiums, as well as commercial properties, including the purchase of a commercial building on Long Island, financed in part with a loan from the Small Business Association, the sale of a well-known retail building in midtown Manhattan for more than $137,000,000, which required the defeasance of a mortgage loan. Members of the firm have also participated in similar transactions in other jurisdictions with the assistance of local counsel.
"The best! Very professional. Fantastic staff, incredible attention to detail."