Prenuptial Agreements and Postnuptial Agreements in New York
When couples are contemplating the joining of their lives in marriage, the topic of prenuptial agreements can be a difficult issue to broach. Although it may seem unromantic, few people would enter into a business transaction without an agreement. A marriage is far more comprehensive. Here at Winter & Grossman, PLLC, our experienced Nassau County prenuptial attorneys understand New York family law and can help.
To speak with a Nassau County prenuptial agreement attorney, give us a call at (516) 447-8977 or contact us online today.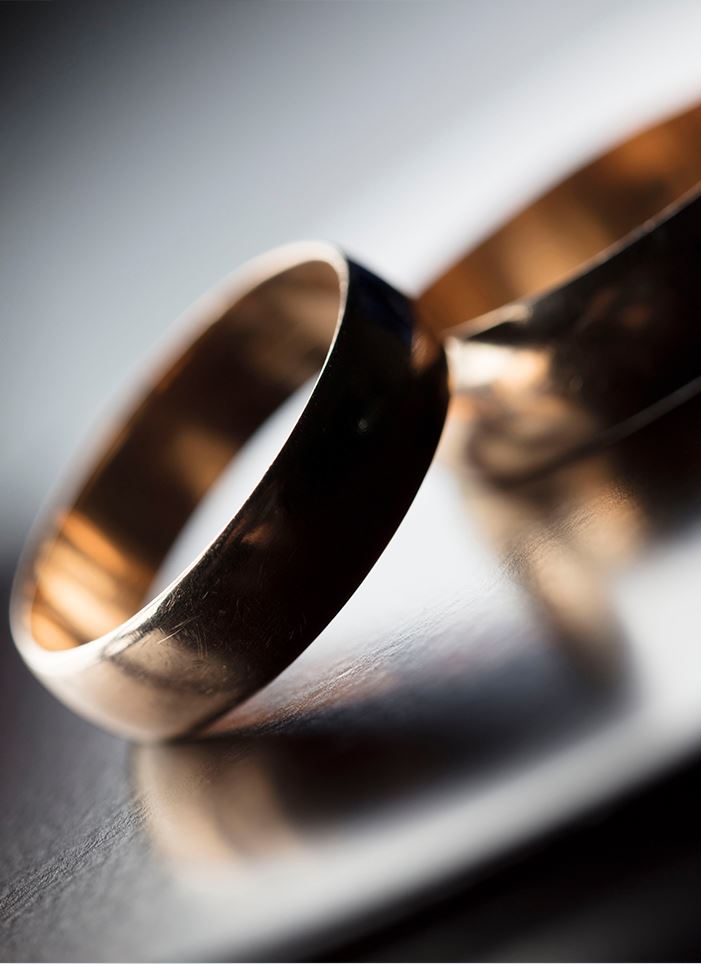 How Can Prenuptial Agreements Benefit Both Parties?
A New York prenuptial agreement can help both parties:
Enter the marriage with their eyes open; and
Ensure the expectations of the parties are met if the marriage ends because of divorce or death.
In fact, a well-prepared prenuptial agreement can make a marriage stronger and more durable because it promotes pre-marital communication and agreement regarding financial matters that people often find difficult to discuss.
At Winter & Grossman, PLLC, our attorneys draft artful prenuptial (also called antenuptial) agreements in accordance with the expectations of the parties.
An agreement that resolves these issues typically can be negotiated more easily when couples are getting along rather than after the relationship has deteriorated. Because we draft effective prenuptial agreements, our clients are likely to significantly limit the resources required to proceed with a divorce as well as the acrimony that can spill over beyond financial matters to child custody and visitation issues.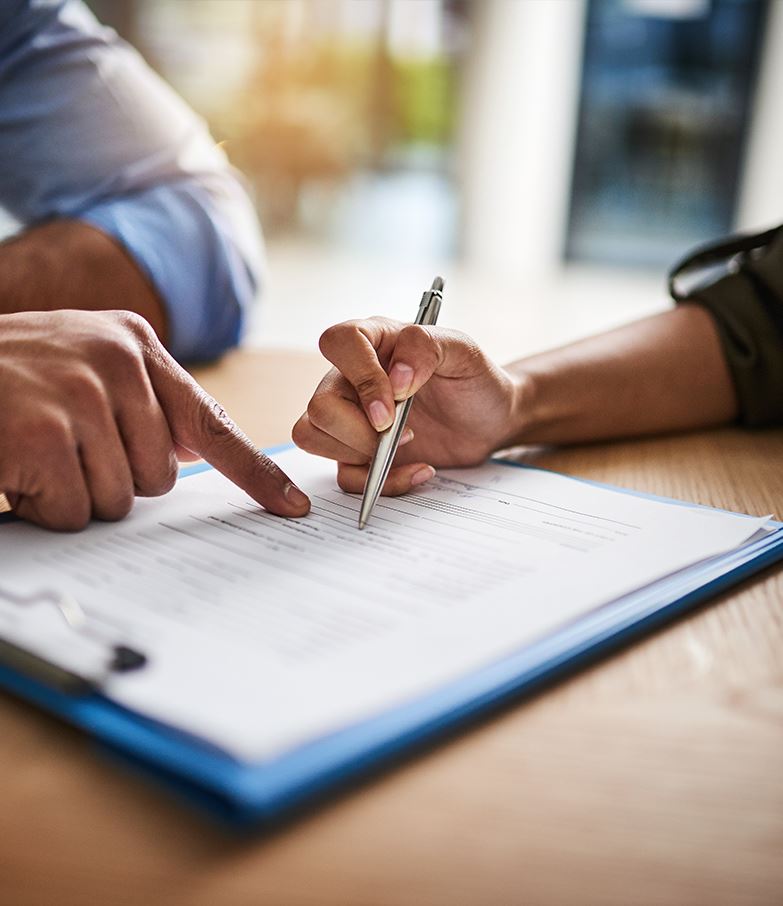 Mediation
Mr. Grossman brings more than twenty (20) years of experience as a matrimonial and family law attorney to his mediation practice, having completed both the basic mediation training and the advanced mediation training for matrimonial matters. He added this service to provide clients with an alternative to litigation with the hope that he can help parties resolve their differences more efficiently and as amicably as possible.
Do I Need a Prenuptial Agreement?
While a prenuptial agreement can simplify issues in the event of a divorce or the death of a spouse, certain situations make a prenuptial agreement more valuable, such as:
Either spouse anticipates receiving a sizeable inheritance which may be used to purchase assets during the marriage.
The parties have a large disparity in income or earning potential.

There is a significant disparity in pre-marital net worth.

One or both parties have children from a prior relationship.
A party has elderly parents who are dependent on the spouse for support.
Either party has a significant amount of premarital debt.
A spouse wishes to leave an inheritance to people other than his or her spouse and children of the relationship.
Our Nassau County prenuptial agreement attorneys have drafted many prenuptial agreements, so we have the expertise and experience to draft an agreement that complies with all aspects of New York law and to ensure that it accurately reflects the wishes of the parties.
Given the potentially enormous financial impact of this type of premarital contract, a person should not sign such a document without the guidance of an experienced matrimonial lawyer. Additionally, we make every effort to guide our clients through this process being mindful that the parties hope to never need the agreement, and to avoid conflicts throughout the process.
Issues that Prenuptial Agreements Can Address under New York Law
Generally, a prenuptial agreement in New York can establish the parameters for a broad range of financial issues and can help:
Distinguish that specific assets will be considered separate rather than marital property
Establish whether spousal maintenance will be awarded and/or the amount or duration of support
Specify how specific assets shall be distributed in the divorce
Assign debts to either of the parties or designate debts as joint obligations
Determine an overall distribution of marital property (and debts)
Provide support and/or designate property for children of a prior marriage or other individuals
Indicate responsibility for attorney fees
Litigation to Challenge a Prenuptial Agreement in NY
Although prenuptial agreements are generally enforceable under New York law, you might have a legitimate basis to challenge the contract depending on the facts and circumstances of your situation.
Some of the grounds that might support an effort to set-aside a prenuptial agreement include:
Failure to observe formalities: Under DRL §236(B)(3), the agreement must be "executed and acknowledged or proven in a manner required to enable a deed to be recorded." For example, an agreement that is jotted down in summary fashion on a napkin will be open to challenge.
Insufficient financial disclosure: While the parties to a divorce have a duty of financial disclosure toward each other, failure to disclose every single asset and account will not necessarily mean the court will disregard the parties' agreement. The best practice to ensure the prenuptial agreement is enforced is for the parties to provide reasonably detailed financial disclosure.
Independent Representation of the less monied spouse: Often, the spouse seeking the agreement has greater financial resources. The spouse who is at a financial disadvantage might be able to attack the prenuptial agreement if he or she was not represented by counsel.
Unconscionability: The terms and provisions of the prenuptial agreement must be "fair and reasonable at the time of the making of the agreement and … not unconscionable at the time of entry of final judgment." DRL § 236(B)(6). This is an especially complex area that generates a significant amount of litigation.
To speak with an experienced Nassau County marital agreements lawyer, contact us online or give us a call at (516) 447-8977 today.
"The best! Very professional. Fantastic staff, incredible attention to detail."