Our Areas of Practice
When you are facing a legal matter that will have a direct impact on your future, it's important you have a lawyer who not only has the skill and experience to handle your specific matter, but who will stand by your side throughout the duration of your case. At Winter & Grossman, PLLC, our lawyers provide straightforward, realistic, and honest counsel for complex issues.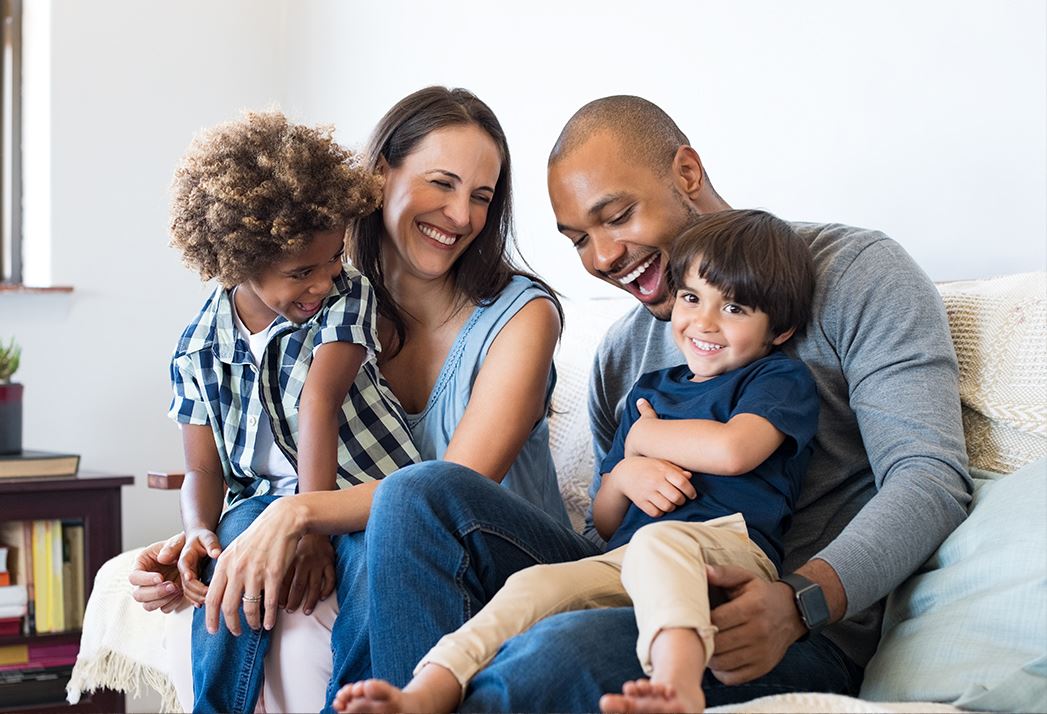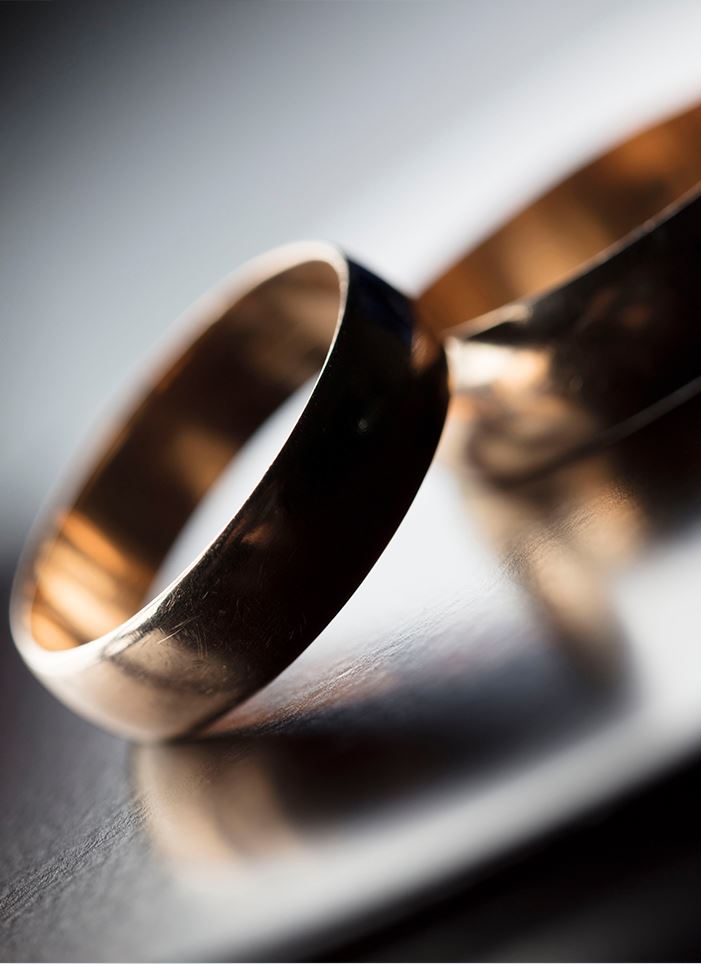 Representing Client Throughout Long Island and New York
We have the broad experience to look at your case from multiple angles, offering a comprehensive goal-oriented approach that seeks the resolution you deserve. Since every case is unique, it is important that you call us to discuss your particular matter to learn more about how we may be able to help you. Your initial consultation is complimentary, and we look forward to learning more about your matter.
Whether in court or through mediation, our divorce and family law attorneys take the time to understand your situation and offer proactive and professional guidance to protect your best interests and help you transition into your new life.
Our divorce and family law practice focuses on divorce and related matters, including:
While these cases can be financially and legally complicated, they are also emotionally complex, which is why it is important to retain the help of an attorney who can provide honest and non-judgmental advice on steps to take to protect yourself and your family. Winter & Grossman, PLLC provides personalized and accessible representation to resolve your legal matter as efficiently as possible.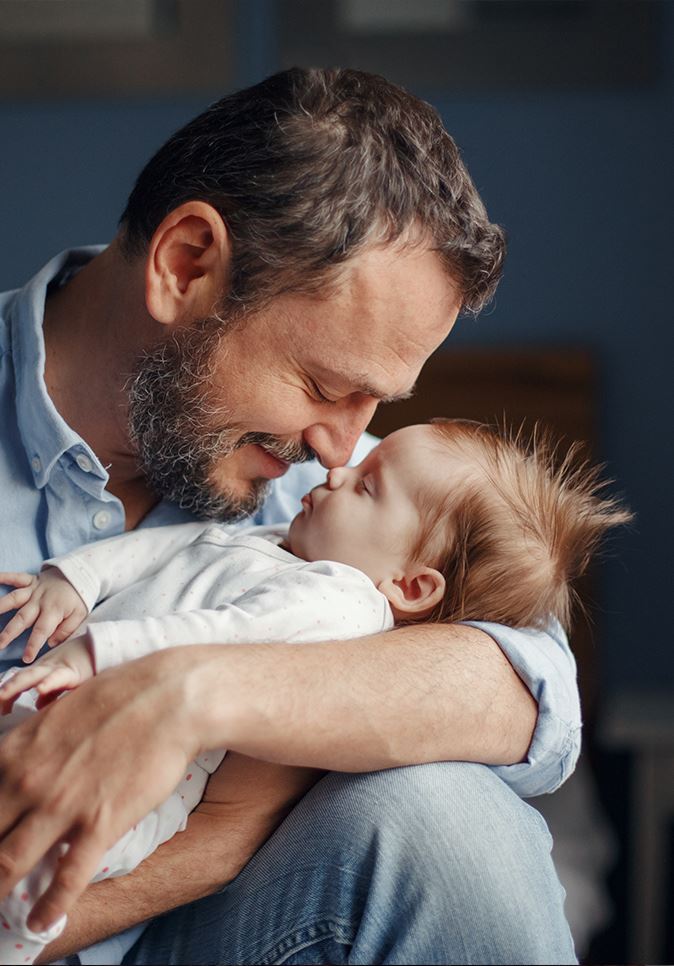 With a philosophy of being "dealmakers, not deal breakers," our attorneys approach both complex and general commercial matters with the goal of protecting your business interests. Partnering with Winter & Grossman, PLLC can make the difference in your daily business operations. From our consulting services to representing your best interests during litigation, our commercial law attorneys have extensive experience.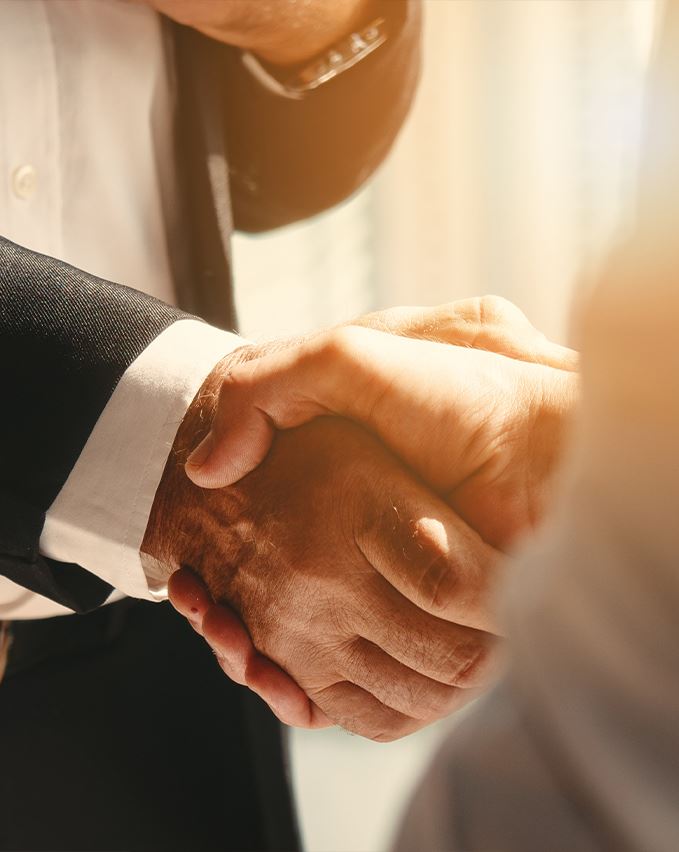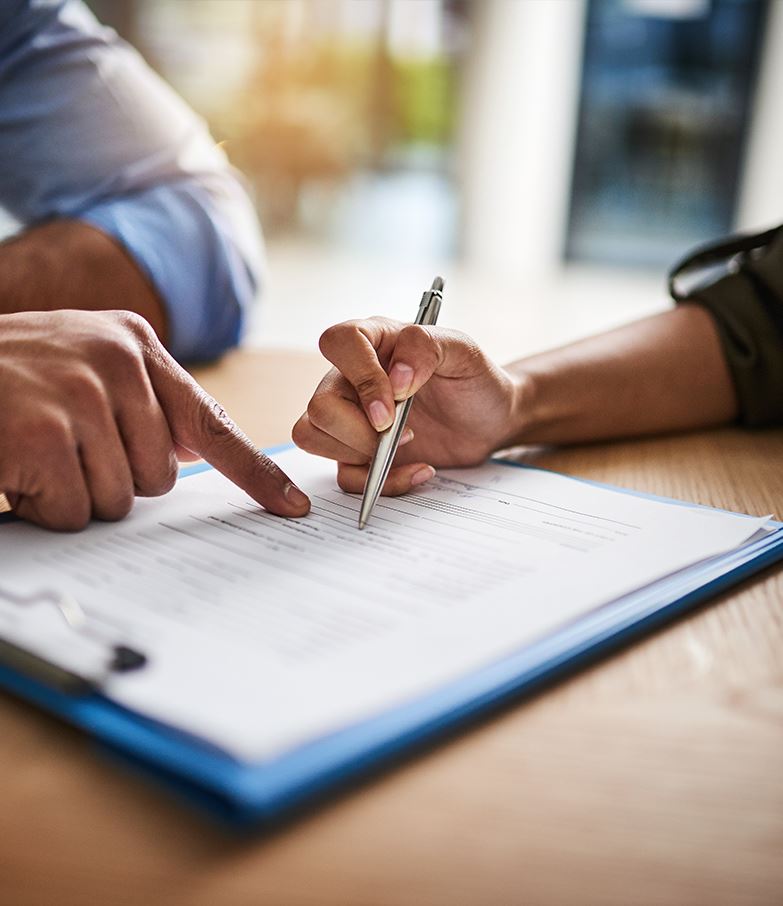 When it comes to real estate law, our attorneys assists both buyers and sellers in the New York metropolitan area. We handle a range of matters, including residential and commercial acquisitions, sales, and financing; real estate transactions of all scopes and sizes; the division and transfer of real property in divorces; and more.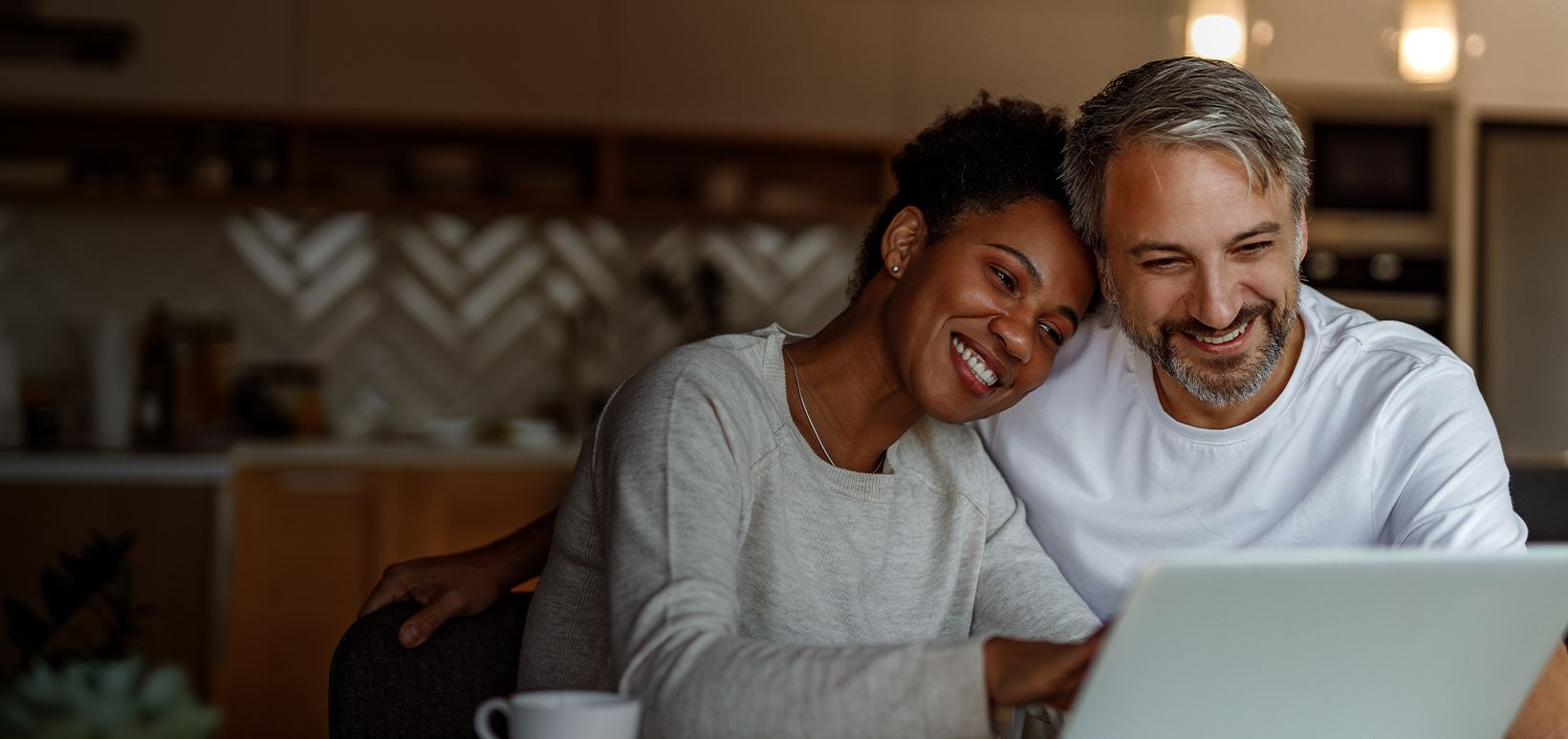 "You will not be disappointed if you're looking for a professional and knowledgeable attorney."
Winter & Grossman, PLLC offers high-quality legal services for reasonable fees. We hold ourselves accountable for our time, will not charge for services you do not need, and always strive for the most efficient and effective resolution to your case. Our goal is to protect your rights while protecting your future. You and your case will always be treated with the respect you deserve, with personalized care and attention and direct access to your attorney throughout the duration of your case.
Get started today. Call (516) 447-8977 or contact us online to schedule your free consultation.
Get in Touch
Fill Out the Form Below to Get Started