When The Details Are As Important As
The Big Picture
Backed by decades of experience, integrity, and professionalism, Winter & Grossman, PLLC is dedicated to providing clients with superior legal representation and personal attention in matrimonial/ family law, real estate, and commercial matters.
A Gavel in an empty courtroom
Nassau County Matrimonial & Family Law Attorneys
Providing Legal Guidance to Families Throughout New York
Backed by decades of experience, integrity, and professionalism, Winter & Grossman, PLLC provides goal-oriented legal representation and a straightforward approach when it comes to divorce/family law, real estate, and commercial matters. When you retain our firm, we provide straightforward, and objective advice to realistically set expectations about the potential outcomes of the matter. Our attorneys deliver personalized services based on the unique needs and goals of every client, all at reasonable fees.
We only take necessary measures when helping clients through their legal matters. This means that we are judicious with our time, will not over promise, and will not go to trial if it is not necessary. We do this to save our clients time, money, and stress, while still holding ourselves accountable for providing a high standard of service.
To discuss your case, call our Nassau County lawyers at (516) 447-8977. Schedule your free consultation today.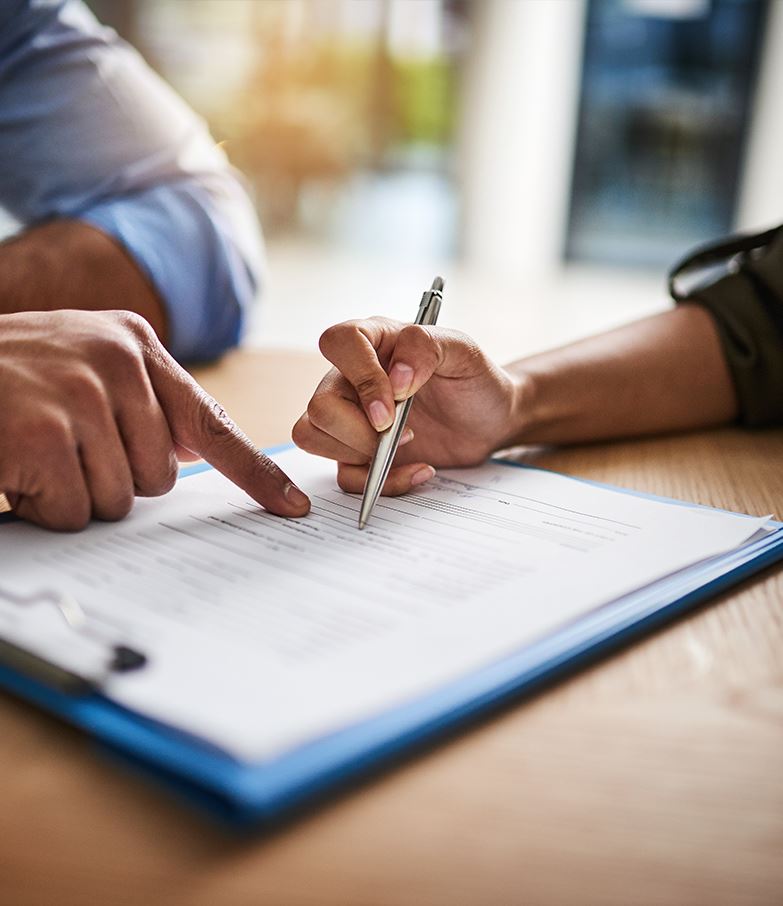 Mediation
Mr. Grossman brings more than twenty (20) years of experience as a matrimonial and family law attorney to his mediation practice, having completed both the basic mediation training and the advanced mediation training for matrimonial matters. He added this service to provide clients with an alternative to litigation with the hope that he can help parties resolve their differences more efficiently and as amicably as possible.
Winter & Grossman, PLLC is comprised of a team of aggressive advocates who bring insight, experience, and successful track records to each matter. As a boutique firm, we take a personal approach with each client. Our reputation and practice are built on recommendations from clients, other attorneys, and even adverse parties, as well as bar association and peer recognition.
From litigating a complex divorce case to mediating your family law matter, our legal team is comfortable in and out of the courtroom. With more than two decades of experience, Mr. Grossman has advanced mediation training to handle matrimonial matters. This alternative to litigation can help parties efficiently and amicably resolve their differences, allowing them to move forward with their lives without the additional stress of court.
"Robert is the guy you want in your corner when you are in the battle of your life" Why Choose Winter & Grossman, PLLC?
Our Philosophy
Our goal is to help each client through what may be one of the most difficult times in their life with compassion and understanding, and to do it as efficiently as possible.
No one gets married and expects to become divorced or has children with a partner and expects to separate. We take the time to listen, to get to know the details and the big picture, and ensure personalized attention so we can help you do what is best for you and your family.
Cost-Effective & Time-Effective

Goal-Oriented & Honest Representation

Realistic Expectations & Straightforward Approach

Direct Access to Attorney
Serving Clients Throughout Long Island and the New York Metropolitan Area
Winter & Grossman, PLLC is based in Garden City, New York, and serves clients in Nassau, Suffolk, and Westchester counties, and throughout the New York metropolitan area including Manhattan, Queens, and Brooklyn.
If you require representation, would like a second opinion as to a pending matter, or have questions about our firm or a potential matter, we welcome you to contact us for more information.