Commercial Law Attorneys in Nassau County
Winter & Grossman, PLLC has 20+ Years of Experience Helping Clients Throughout Long Island and New York
The Winter & Grossman team draws upon their experience in representing clients in general and complex commercial transactions and litigation. A range of representation is available to our commercial clients, including those relating to general business matters, mergers and acquisitions, financing, leasing, as well as consulting and non-competition agreements.
We are often called upon by our matrimonial clients to assist them with such matters as well, since their matrimonial case and their commercial matter may impact the other. We also often work with clients' accountants and business attorneys to ensure that every client's rights are protected, and that we are considering the "big picture" and not just their matrimonial case.
To speak with a Nassau County commercial lawyer, contact us online or give us a call at today.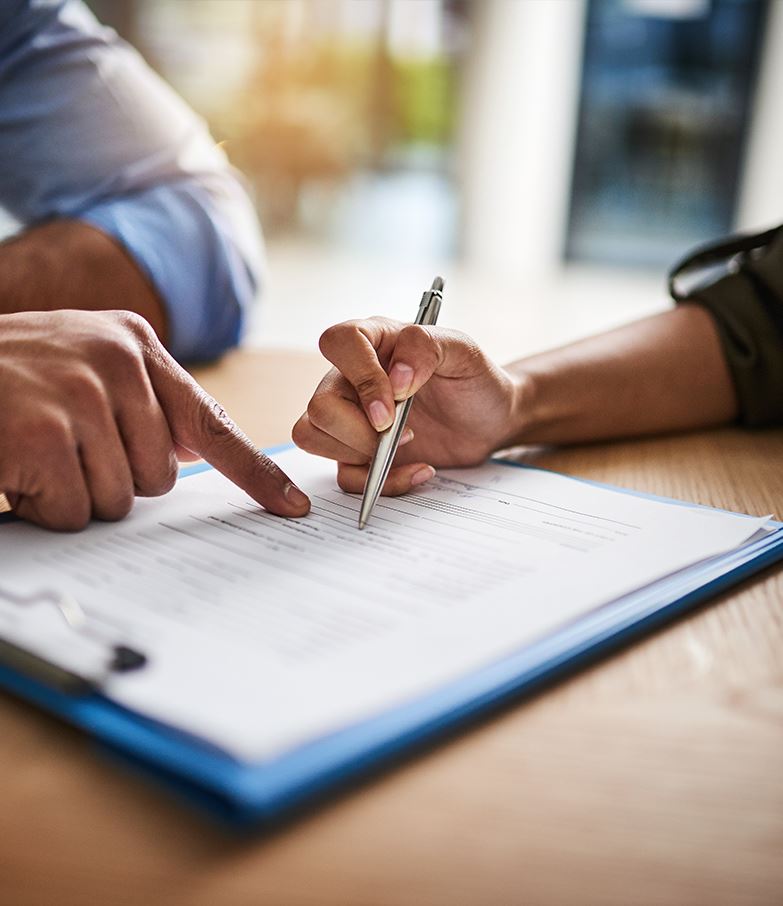 Dealmakers, Not Deal Breakers
Our team brings a solid business background to each matter. Our philosophy is that we are "dealmakers, not deal breakers." Any attorney can cause a transaction to fall apart by saying "no" or by "over-lawyering." Our attorneys are skilled negotiators who work to achieve the client's goals while avoiding pitfalls. We make every effort to help our clients save time and money so that they can continue focusing on business.
When business does not proceed as planned, however, we are prepared to aggressively litigate any dispute to protect and serve our client's interests. We litigate and arbitrate commercial disputes.
The firm has successfully litigated and achieved favorable results for clients in commercial disputes. Notable successes include litigating a dispute by the owners of a high-profile nightclub with the previous owners, which resulted in substantial savings to our client; the settlement of an infringement action brought by a major international software company, resulting in savings to our client by limiting the client's exposure; and the litigation of a dispute between partners of an established real estate conglomerate, which resulted in a favorable financial settlement for our client.
"The best! Very professional. Fantastic staff, incredible attention to detail."