Nassau County Family Law Attorneys
Dedicated Family Lawyers Serving New York City, New York
Believing that couples that marry with dignity also deserve to divorce with dignity, our approach is designed to fit each client's individual needs and sensitivities. Here at Winter and Grossman, PLLC, our Nassau County family law attorneys focus on negotiating equitable and just settlements whenever possible, while minimizing counterproductive antagonism. When necessary, however, our experienced Nassau County family lawyers are prepared to aggressively litigate the issues.
Our Nassau County family law attorneys have helped many individuals in all aspects of divorce and family cases including divorce, separation, annulment, property distribution, maintenance (alimony), child support, child custody and visitation, and post-judgment enforcement/modification proceedings, as well as with pre-nuptial, post-nuptial, and cohabitation agreements. We also handle all aspects of family court proceedings, including support matters, custody matters, and family offense/domestic violence matters.
To speak with a Nassau County family lawyer, contact us online or give us a call at (516) 447-8977 today.
Protect Your Family's Best Interests with Winter & Grossman, PLLC
At Winter & Grossman, PLLC, our dedicated team of family law attorneys understands the importance of protecting your family's best interests during challenging legal matters. Whether you are going through a divorce, dealing with child custody issues, or need assistance with spousal support, our experienced Nassau County family law attorneys are here to help.
Why choose Winter & Grossman, PLLC for your family law needs:
Extensive experience in New York family law
Personalized attention and tailored legal strategies
Compassionate guidance throughout the entire legal process
Strong advocacy for your rights and interests
Proven track record of successful case outcomes
By hiring an experienced Nassau County family law attorney from Winter & Grossman, PLLC, you can have peace of mind knowing that your case is in capable hands. We will work tirelessly to achieve the best possible resolution for you and your family.
Take the first step towards resolving your family law matter by contacting Winter & Grossman, PLLC today. Our knowledgeable attorneys are ready to provide you with the guidance and support you need during this difficult time.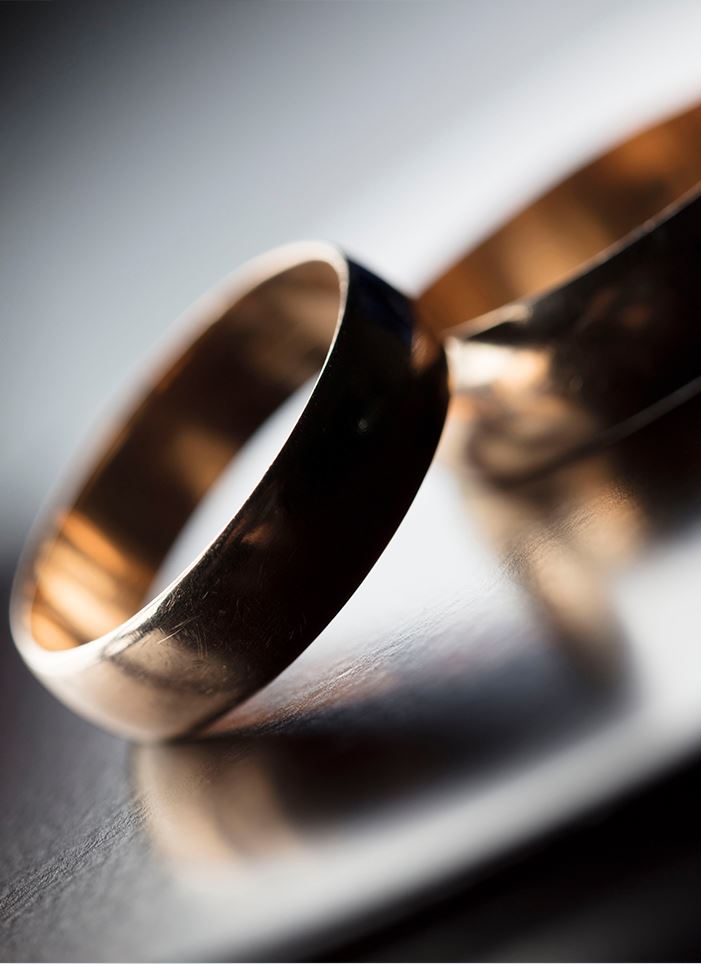 How Our Nassau County Family Law Attorneys Can Help
To file for a divorce or separation in New York, a person must have a legal basis to do so and meet the residency requirements.
Whether married or not, separating parents must resolve both legal custody (decision-making), physical/residential custody, and access to the child.
In New York State, generally, parents must support a child until the child reaches the age of 21. Spouses have certain duties to provide support for each other as well.
Assets and liabilities must be equitably divided in a divorce or separation, but equitable does not mean "equal."
Before or even during marriage, parties often agree upon how they would want to settle their affairs in the event of a divorce or separation.
Cases often do not "end" after a court has entered an order — an aggrieved party may seek review by a higher court. There are also remedies for non-compliance with an order or changed circumstances.
Why Hire an Experienced Nassau County Family Law Attorney
Hiring an experienced Nassau County family lawyer comes with many benefits, including:

An experienced New York family lawyer can provide legal protection and representation for all parties involved in a divorce or other family law proceeding

A Nassau County family lawyer can provide you with knowledgeable advice on how best to navigate New York state laws and procedures, from filing paperwork to negotiating settlements.

A family law attorney in Nassau County can advocate during any court proceedings that may be necessary, making sure that all parties receive fair rulings based on the facts of the case

A Nassau County family law attorney can mediate during negotiations between divorcing couples to help reach an agreement on division of assets and other arrangements.
With our expertise in New York family law, our experienced Nassau County family law attorney can provide valuable help throughout the process.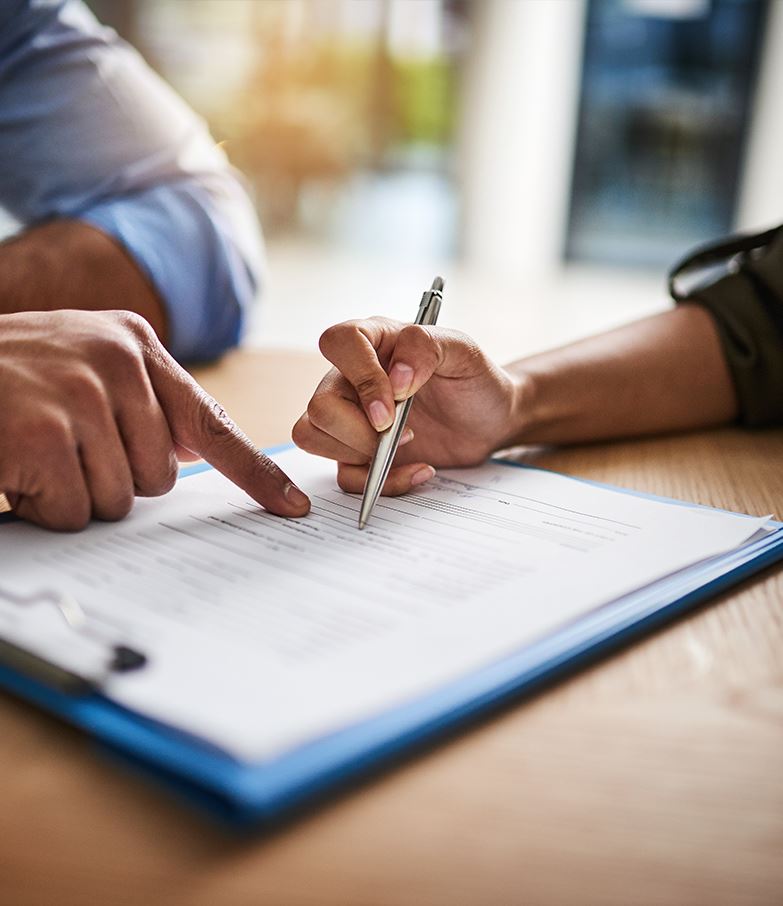 Mediation
Mr. Grossman brings more than twenty (20) years of experience as a matrimonial and family law attorney to his mediation practice, having completed both the basic mediation training and the advanced mediation training for matrimonial matters. He added this service to provide clients with an alternative to litigation with the hope that he can help parties resolve their differences more efficiently and as amicably as possible.
"The best! Very professional. Fantastic staff, incredible attention to detail."