Nassau County Contested Divorce Lawyer
Experienced Advocacy for Complex Divorce Disputes
When a marriage reaches a point where reconciliation seems unattainable, the path towards divorce can take various forms. In some cases, spouses can amicably resolve their differences and move forward with an uncontested divorce. However, a contested divorce might be inevitable when disputes are deeply entrenched, and resolution appears distant. At Winter & Grossman, PLLC, we specialize in guiding individuals through the intricate process of contested divorce in New York. With our experience and expertise, we stand as your unwavering advocates, ensuring your rights are protected, and your voice is heard during this challenging time.
---
Call Winter & Grossman, PLLC today at (516) 447-8977 or contact us online to schedule a meeting with our contested divorce attorney in Nassau County!
---
What is a Contested Divorce?
A contested divorce arises when spouses cannot agree on key issues such as property division, child custody, alimony, and child support. Unlike uncontested divorces, where both parties settle their differences out of court, contested divorces involve complex legal battles that require negotiation, mediation, and sometimes litigation. When emotions run high, and communication breaks down, having a seasoned Nassau County contested divorce lawyer by your side can make all the difference.
Common Reasons for a Contested Divorce
Contested divorces can stem from various reasons, each reflecting the unique dynamics of a marriage. Some of the most common reasons include:
Financial Disagreements: Disputes over property division, spousal support, and asset allocation often fuel contention during a divorce. Our skilled attorneys can meticulously assess financial records, valuations, and other relevant information to advocate for your equitable share.
Child Custody Battles: Regarding children, emotions run especially high. Custody battles can involve complex considerations, from the child's best interests to each parent's ability to provide a stable environment. Winter & Grossman, PLLC, strives to protect your parental rights and secure a custody arrangement that prioritizes your child's wellbeing.
Allegations of Misconduct: Accusations of infidelity, substance abuse, or other forms of misconduct can further complicate divorce proceedings. Our legal team approaches such cases with professionalism and discretion, working diligently to ensure that such matters are handled fairly and transparently.
Communication Breakdown: Sometimes, breakdowns in communication become irreparable, hindering productive negotiations. In such cases, our experienced negotiators and mediators bridge the gap and find common ground where possible.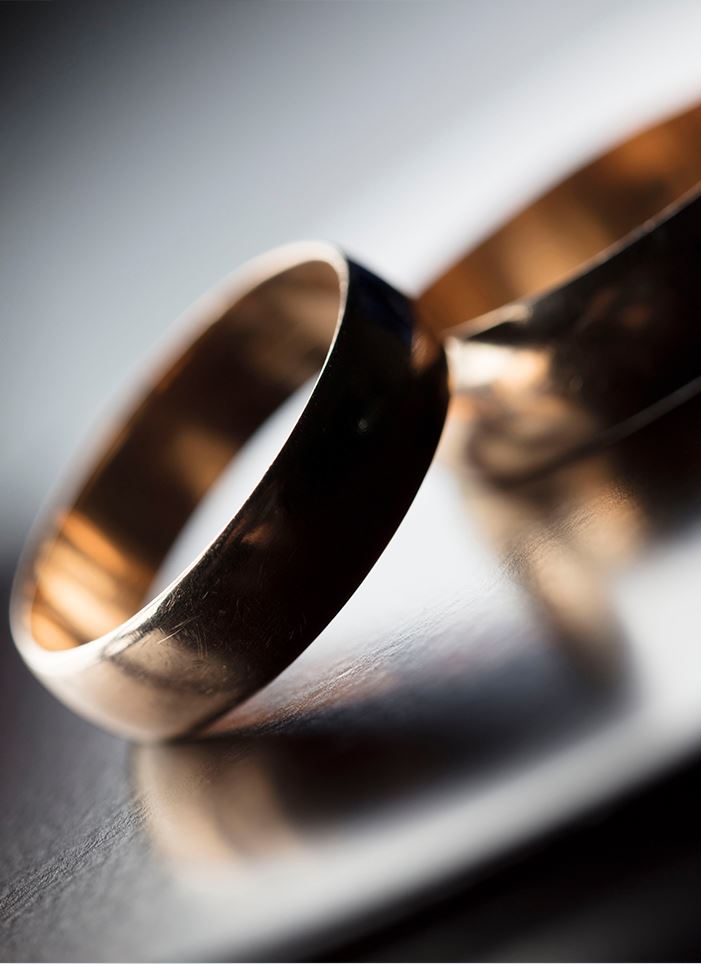 How Long Does a Contested Divorce Take in New York?
The duration of a contested divorce in New York, including Nassau County, can vary widely based on the complexity of the issues involved, the willingness of both parties to cooperate, and the court's schedule. On average, a contested divorce may take several months to over a year to conclude. It's essential to recognize that while a swift resolution is desirable, rushing through the process can lead to unfavorable outcomes.
Contact Our Nassau County Contested Divorce Attorney Today
Navigating a contested divorce is undoubtedly challenging, but you don't have to face it alone. At Winter & Grossman, PLLC, we are your steadfast allies, providing expert legal guidance throughout every step of the process. Our firm's experience in New York contested divorce cases empowers us to tackle the most intricate legal challenges with poise and determination. We're here to advocate for your rights, pursue equitable solutions, and guide you toward a brighter post-divorce future.
---
Contact Winter & Grossman, PLLC, today to schedule a consultation with our contested divorce lawyer in Nassau County!
---
Steps To Take
After Contested Divorce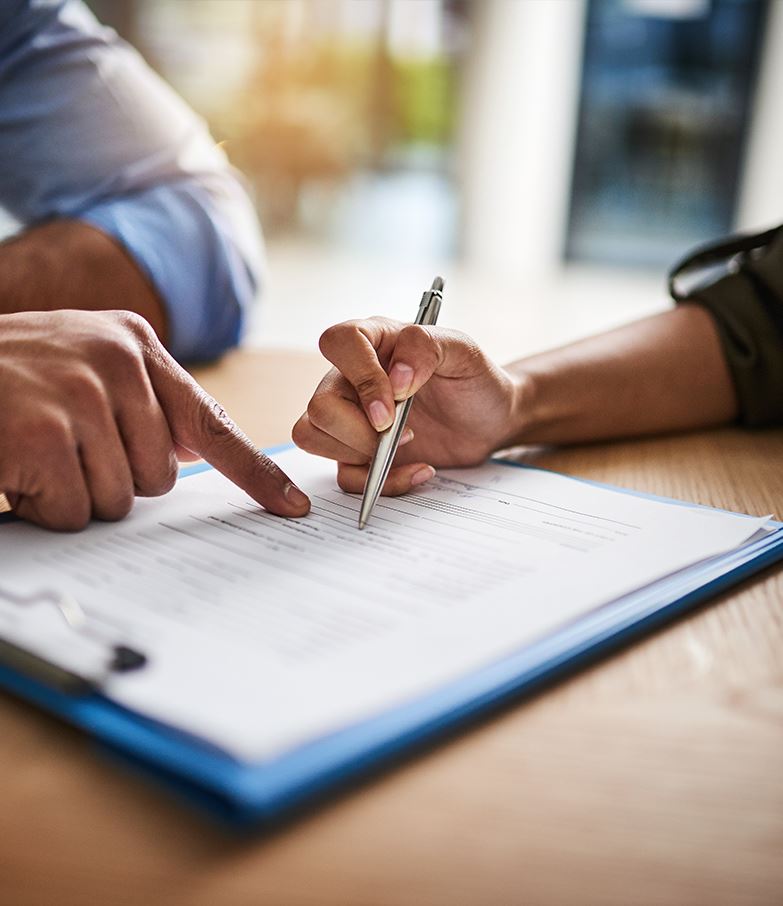 Mediation
Mr. Grossman brings more than twenty (20) years of experience as a matrimonial and family law attorney to his mediation practice, having completed both the basic mediation training and the advanced mediation training for matrimonial matters. He added this service to provide clients with an alternative to litigation with the hope that he can help parties resolve their differences more efficiently and as amicably as possible.
"The best! Very professional. Fantastic staff, incredible attention to detail."