Nassau County Military Divorce Lawyer
Navigating Military Divorce in New York
Navigating divorce proceedings can be complex and emotionally charged, and the intricacies multiply when military service is involved. At Winter & Grossman, PLLC, we specialize in providing expert legal guidance for military divorces in New York. Our dedicated team of experienced attorneys is well-versed in the unique challenges that military personnel and their families face during divorce proceedings. With a deep understanding of these cases' legal and emotional aspects, we are committed to helping military members and their spouses navigate the legal terrain with professionalism and compassion.
---
Call Winter & Grossman, PLLC, today at (516) 447-8977 or contact us online to schedule a meeting with our military divorce attorney in Nassau County!
---
Military Divorce Requirements in New York
Military divorces in New York are subject to the same legal requirements as civilian divorces, with some additional considerations due to the military status of one or both spouses. To file for divorce in New York, you or your spouse must meet the residency requirements, which typically entail living in the state for a certain period before filing. Additionally, New York is a no-fault divorce state, meaning neither party must prove fault or wrongdoing to seek a divorce. Instead, irreconcilable differences or a marriage breakdown for at least six months are sufficient grounds for divorce.
Military vs. Civilian Divorce
While many aspects of military divorces in Nassau County align with civilian divorces, distinct differences require specialized attention. The complexities arise from factors such as the division of military pensions, deployment considerations, and the Servicemembers Civil Relief Act (SCRA) application.
Division of Military Pensions: Military pensions are considered marital property, subject to equitable distribution in a divorce. Our experienced attorneys can guide you through determining the proper division of military retirement benefits, ensuring that the division adheres to state and federal regulations.
Deployment Considerations: Military service often involves deployments, complicating divorce proceedings. Custody arrangements, visitation rights, and support orders may need to be modified to accommodate the unique challenges posed by deployments. Our team will work to create a comprehensive plan that serves the best interests of all parties involved.
Servicemembers Civil Relief Act (SCRA): The SCRA provides legal protections for active-duty military members, including delaying civil proceedings, such as divorce, during periods of military service. Understanding how the SCRA applies to divorce proceedings is crucial to ensuring a fair and just process. Our attorneys are well-versed in these regulations and will navigate them adeptly to uphold your rights.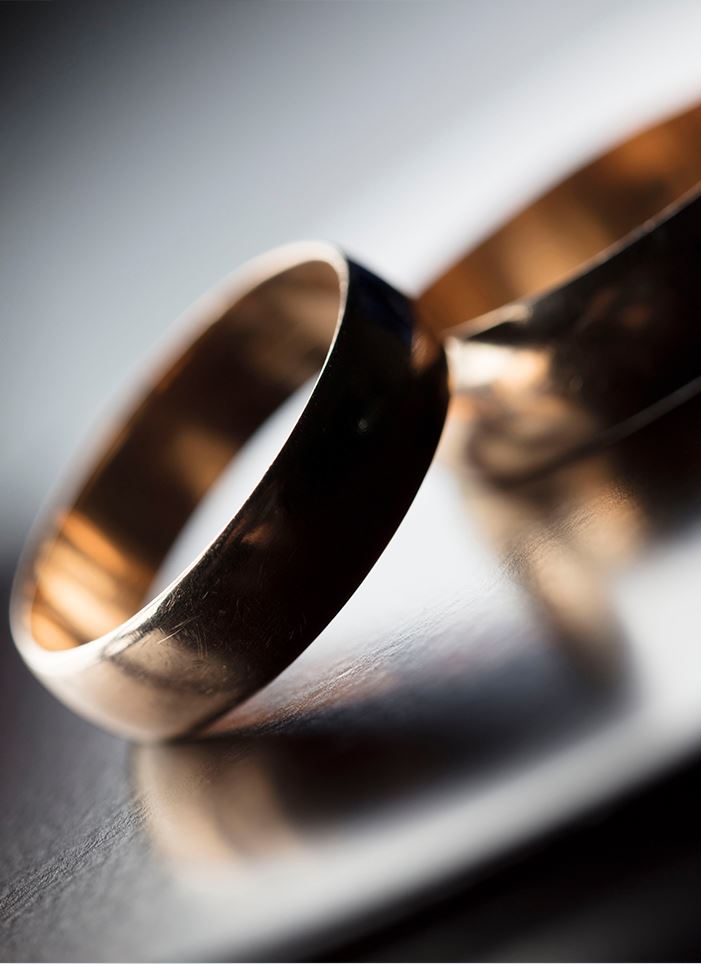 How Long Does a Military Divorce Take in New York?
The duration of a military divorce in Nassau County, New York, can vary depending on various factors, including the case's complexity, the level of cooperation between parties, and the court's caseload. Generally, an uncontested military divorce might take 4 to 6 months to finalize, while a contested divorce could take significantly longer.
Factors that can influence the timeline of a military divorce include:
Residency Requirements: Ensuring the residency requirements are met before filing for divorce can impact the timeline.
Property Division and Support Issues: Disagreements over the division of property, spousal support, child custody, and child support can prolong the proceedings.
Negotiations and Mediation: If both parties are open to negotiation and compromise, the divorce process can be expedited through mediation or alternative dispute resolution methods.
Military Service: Deployments and other military commitments may temporarily suspend divorce, particularly if the Servicemembers Civil Relief Act is invoked.
Court Caseload: The court's schedule and workload can influence the availability of hearing dates and the overall timeline of the divorce proceedings.
At Winter & Grossman, PLLC, we understand the importance of a timely resolution, especially in military divorces where deployment schedules and family dynamics are at play. Our attorneys are dedicated to efficiently managing your case while prioritizing your legal rights and emotional well-being.
Contact Our Nassau County Military Divorce Attorney Today
In military divorces, the Winter & Grossman PLLC team is a reliable ally for individuals and families in New York. With our in-depth knowledge of the legal intricacies involved in military divorce proceedings, we provide the necessary guidance to ensure that your rights are protected and your best interests are upheld. From navigating the division of military pensions to addressing the challenges posed by deployment, we are committed to helping you achieve a fair and equitable resolution.
---
Contact Winter & Grossman, PLLC, today to schedule a consultation with our military divorce lawyer in Nassau County!
---
Steps To Take
After Military Divorce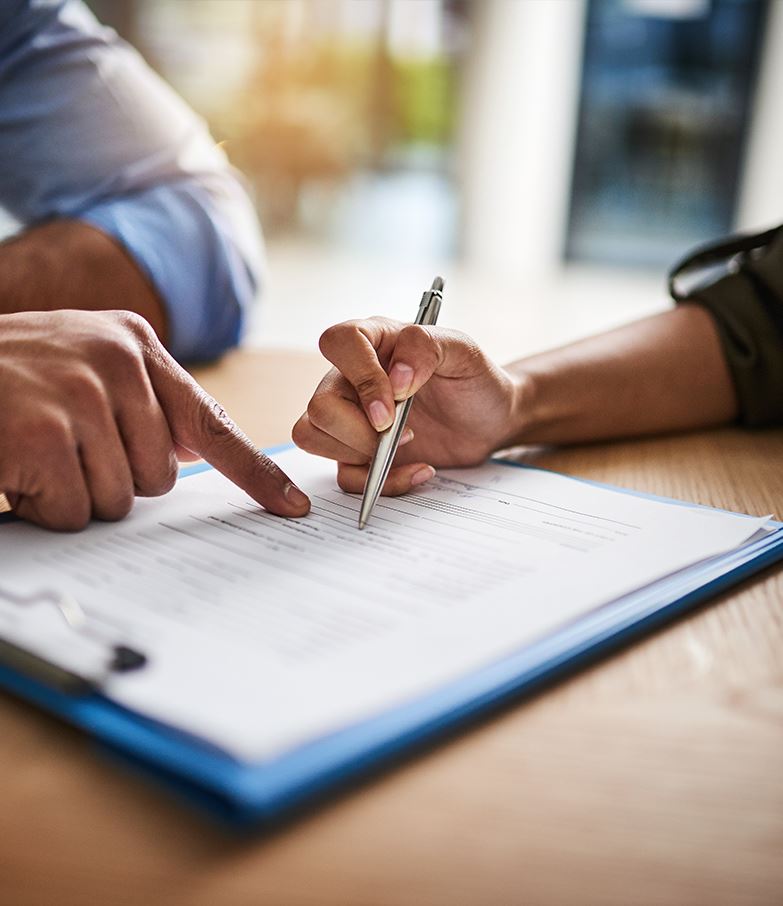 Mediation
Mr. Grossman brings more than twenty (20) years of experience as a matrimonial and family law attorney to his mediation practice, having completed both the basic mediation training and the advanced mediation training for matrimonial matters. He added this service to provide clients with an alternative to litigation with the hope that he can help parties resolve their differences more efficiently and as amicably as possible.
"The best! Very professional. Fantastic staff, incredible attention to detail."